YAMASHIN has 70 years of knowledge and experience of developing new products to meet our customer needs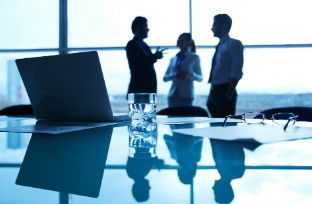 YAMASHIN takes into account flow rate, operating temperature, environment and total cost of ownership (TCO) when developing filter technology. This coupled with about 70 years of experience allows us to supply customized filters for each specific customer applications.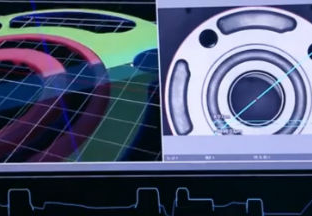 YAMASHIN offers solutions that are one step ahead of customer needs by using our in-house filter media technology.
Customers across many industries have chosen our products because they recognize the YAMASHIN Group's superior development capabilities. Filters are the unsung heroes of industry, working quietly behind the scenes, unnoticed by most people. But YAMASHIN plays a vital role in our everyday lives. Our filters are installed in most of the world's hydraulic excavators in use today and can be found in surprising places, such as on production lines in the alcoholic beverage sector.

The YAMASHIN Group will continue to develop innovative technologies, aiming to offer solutions for different industries to expand its reach into even more fields.